I know Mother's Day is long gone. But I would still like to share with you what I have received from my two boys for Mother's Day this year.
First, this is from my older boy. He is 11. He made a card for me and bought a small bouquet of flowers and a heart-shape keychain for me.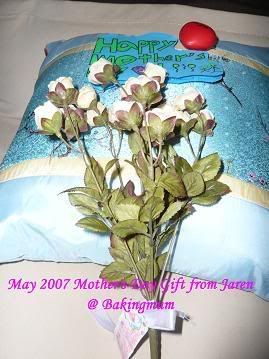 This is from Jonathan, my younger boy and he is 9. He made a card for me too.
See, below the card I found treasures. Hahahaha.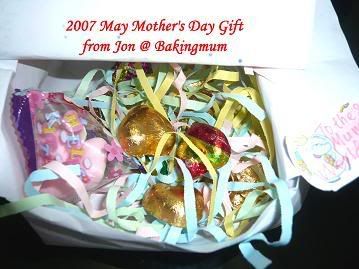 You know, I have a box file where I keep all the cards that are made by them for me for all types of occasions because they are my precious treasures. Maybe next time I can show them to my grandchildren. Bhwahahaha!