It has been a fruitful morning for me today. I started at about 10.45 am in the kitchen and managed to get four things done by the time it was 2.30 pm.
First I made a Baked Tapioca Kueh.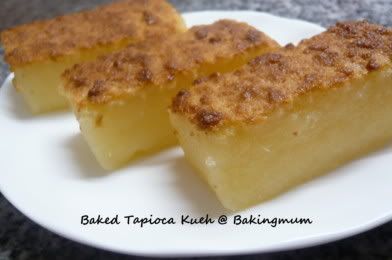 Then I did a quick fried rice for my children for lunch.
Followed by a lemon tart. This was the recipe that I had always wanted to try but never really had the chance to. Finally I was able to do it today because I was trying to clear the 3 lemons in the fridge before it turned bad.
The last item I did was the pandan chiffon cake. To clear the remainder of the coconut milk from making the baked tapioca kueh.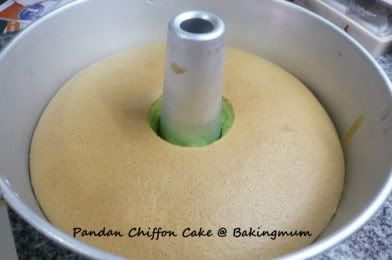 Very happy that I managed so many things in just under 4 hours.