It has been a while since I last updated my blog. So here it is sharing with you some of the meals and stuff that I have cooked for my family.
Saturday's Dinner - Nasi Lemak
Made the otah myself but I think I am a bit too generous with the laksa leaves.
Sunday's Lunch - Fried Mee Tak Bak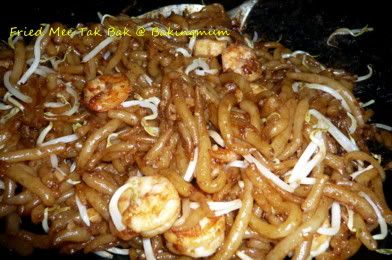 Sunday's Dinner - Katsu Don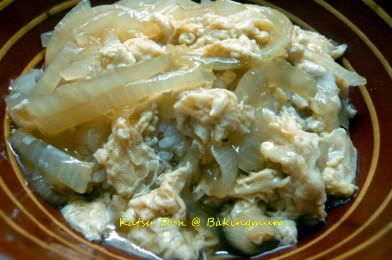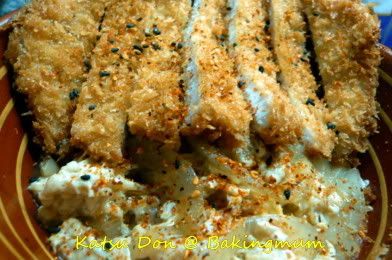 Tea Break - Muah Chee
Tomorrow's Breakfast - Sugar Roll