I have had four kids at home since Wednesday. My sister left her two older kids at my place as she is having a short holiday in Taipei with her hubby. My niece and nephew love to stay at my place as I will bake and cook for them whenever I can. I actually took leave on Thursday as I intended to bring them out but the weather was bad so we stayed home the whole day. While we were home, I made pizza, pandan chiffon cake, fried wanton and guotie and curry chicken with bread for them. Sorry no pictures to share though.
Tonight however I took some pictures of the stuff I baked and cooked for them and here they are.
Their favourite bread.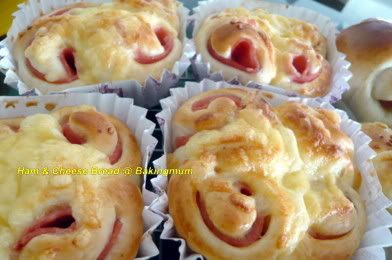 \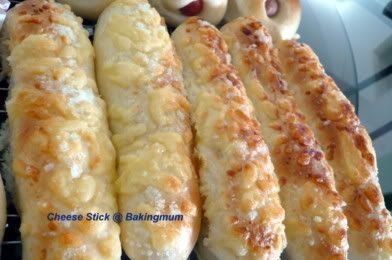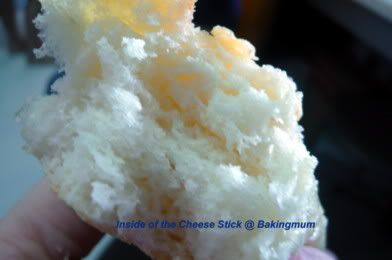 Dinner for them.